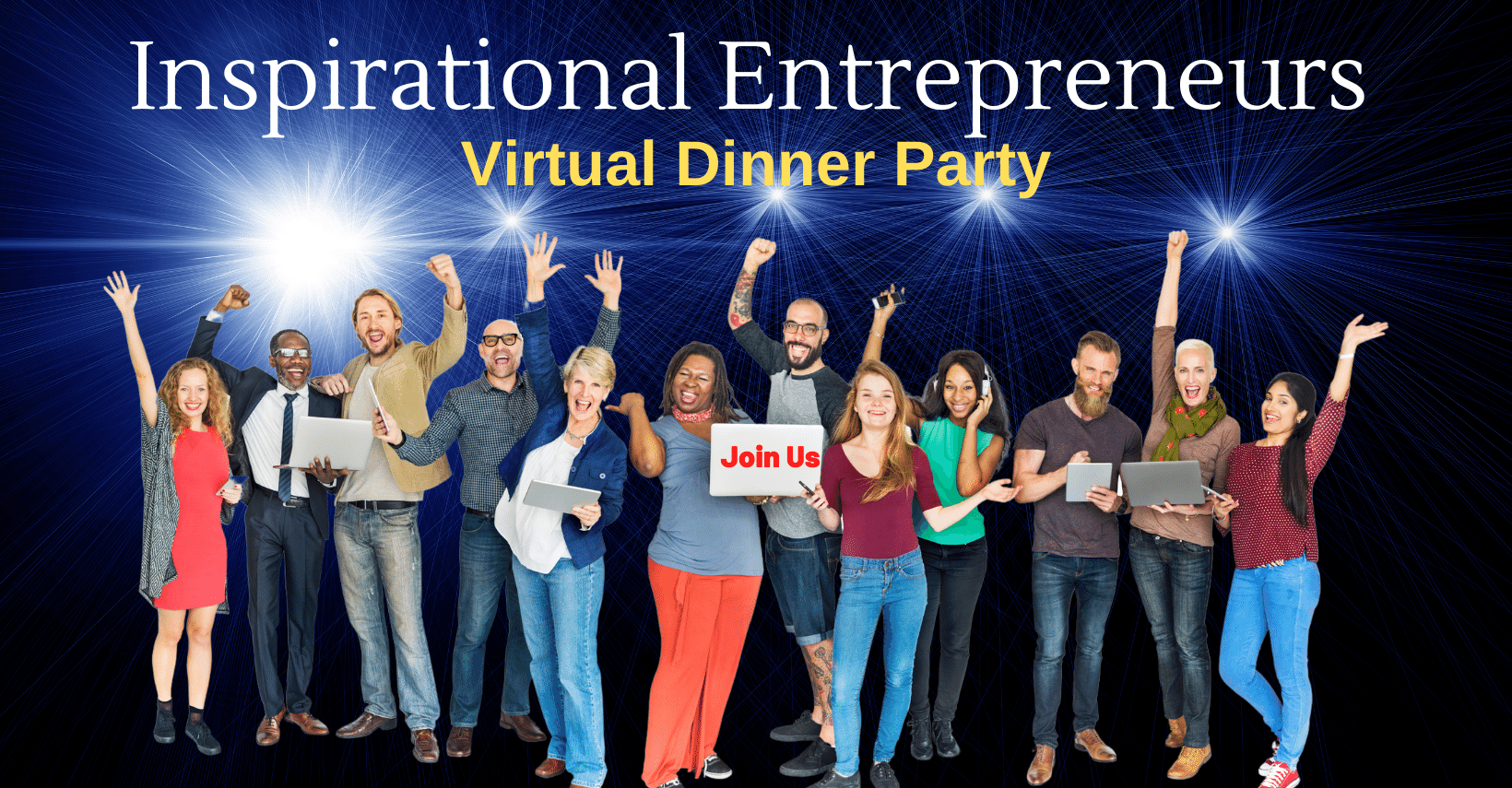 Virtual Dinner Parties (VDPs) are a hot new marketing trend which provides an opportunity for entrepreneurs to gather virtually. Envision this being a combination of a mini mastermind and a relaxed group mixer. You'll get to connect with your fellow business owners. Participants can deepen business connections and help each other.
Are These Actually "Dinner Parties"?
Eating food is actually NOT a part of Virtual Dinner Parties. It IS a gathering of like-minded entrepreneurs who share business challenges, and provide support and feedback. The discussions are designed for entrepreneurs who generally work alone. This is a great time to build deeper connections and collaborations with fellow entrepreneurs.
What Virtual Dinner Parties are NOT
There is nothing for sale in the Virtual Dinner Party. This is not a networking event or a teaching webinar where participants don't get to talk.
The gatherings are done in Zoom.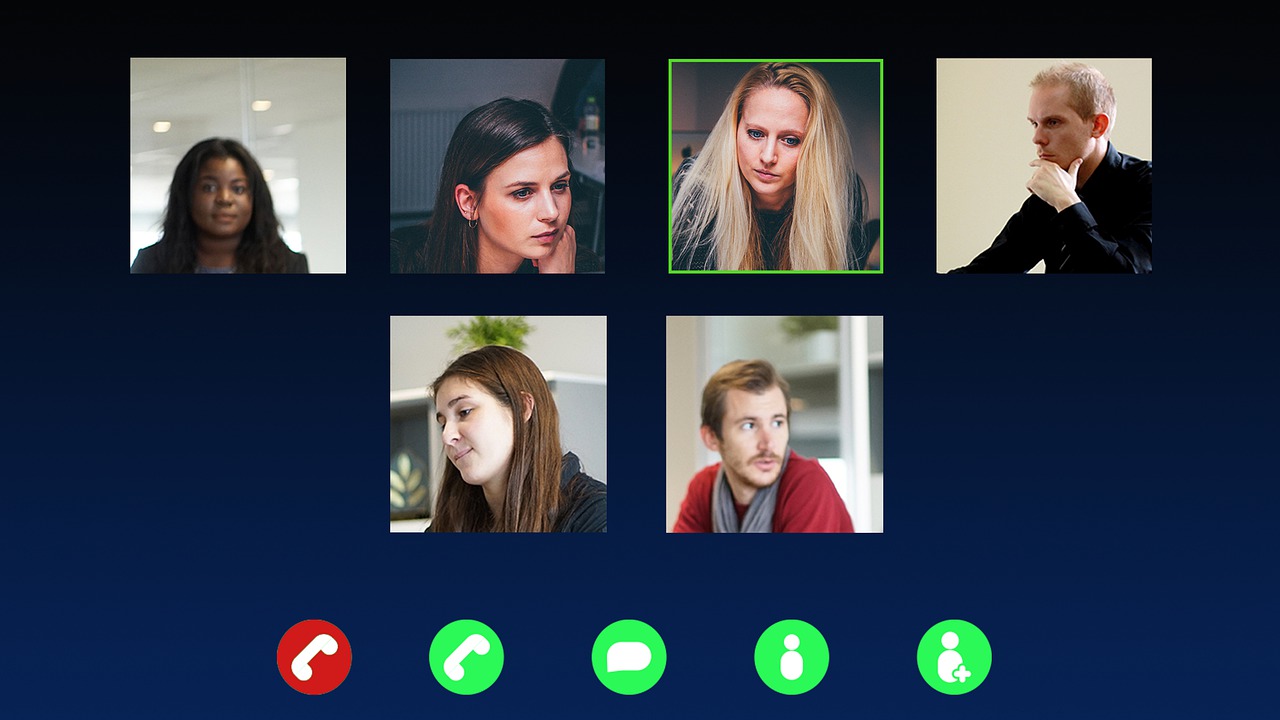 Participants receive guided discussion topics covering common business challenges. We then enter break-out rooms of 3. This provides a comfortable setting to chat and deepen connections. Common business growth topics are provided which inspire genuine interaction and mutual support.
A variety of topics such as visibility marketing, building a 5-star reputation, client attraction, lead generation and follow-up may be discussed.
The BEST part of Virtual Dinner Parties
Helping someone is the best way to bond with others. In this 2-hour event, you will bond with 12-25 like-minded online entrepreneurs. The VDP is like having a focus group to get feedback on your marketing message and helpful ideas from your peers.
Many a joint venture has come out of the relationships in the VDP. Entrepreneurs have landed clients and gotten referrals. They've learned time-saving nuggets and marketing insights. Being an online entrepreneur can be lonely. We never do our best work in isolation, so the friendships formed here are priceless.
Genuine discussions can make a real difference for others who are struggling in these challenging times. What is the catch? There isn't one.
This is a new and inspired free service for entrepreneurs. Many are members of the complimentary Inspirational Entrepreneurs Facebook Group. This group is designed to inspire members to step out of their shadow and SHINE online as an expert in their niche. The group is open to all entrepreneurs seeking greater visibility. If that resonates, you are invited to experience a Virtual Dinner Party where there is never anything for sale. It's all about relationship building. Register below for the next VDP and join in the fun and comradery!